Clintage Healthcare was formed on 01MAR2020 in Bengaluru, India by Gauri Pandey. Mrs. Gauri Pandey have more than ten years of experience in sales. At Clintage Healthcare we aspire to aid the mankind in leading a healthy life by research, development, commercialising and delivering good quality medicines, OTC products and FMCG products at affordable rates.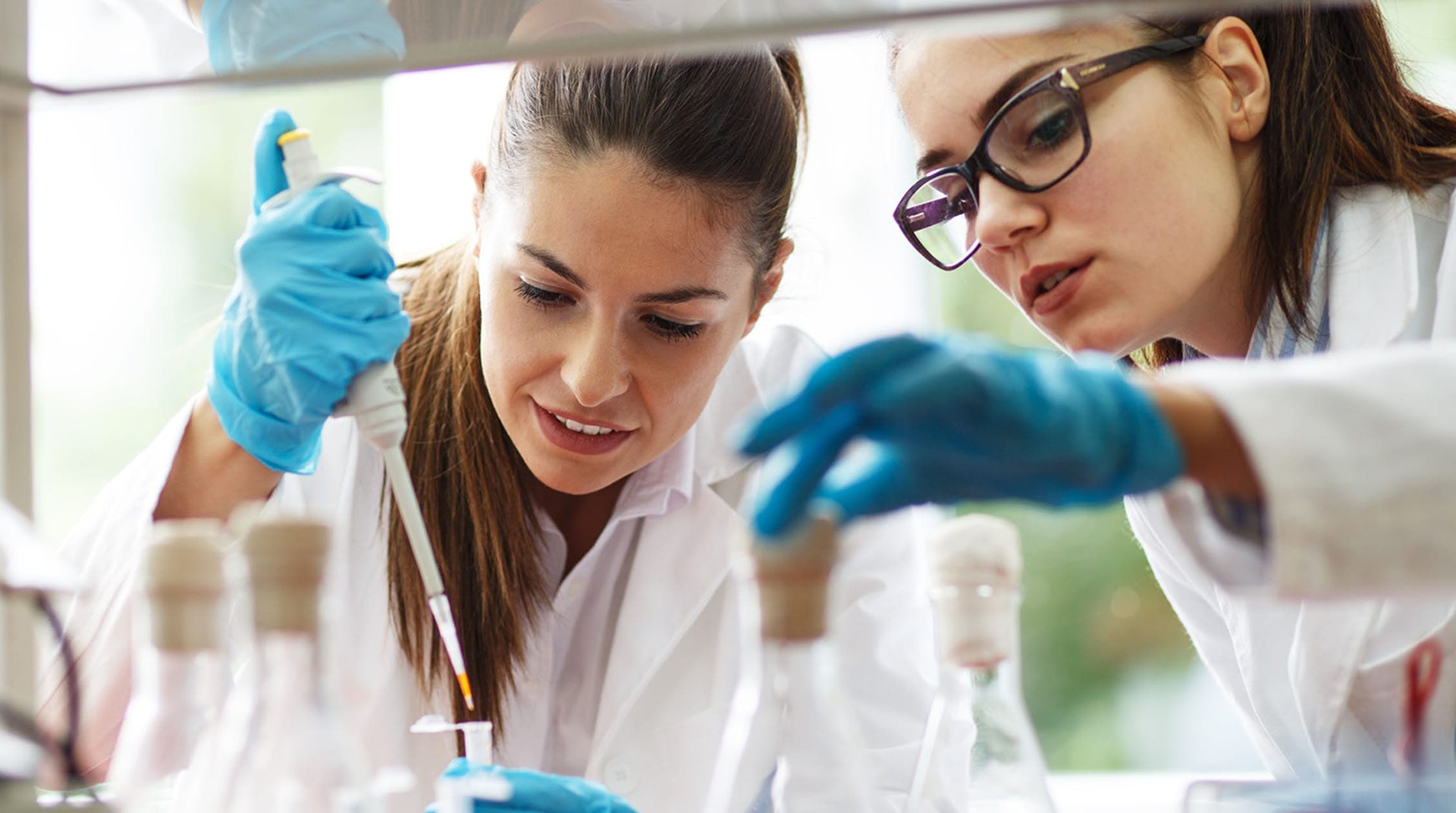 At Clintage, we want to give a platform that caters the various needs of Hospitals, Diagnostic Labs and Pharmaceutical companies. We are manufacturers and dealers of plastic labware, glassware and other disposables used in healthcare and life science industries. Clintage is a DPIIT, GOI recognized startup. Currently we are dealing with brands like Tarson, Abdos, VWR, Borosil, Thermofisher, Sterlix Nidovac, J Mitra, Trivitron, Sigma Aldrich and many others.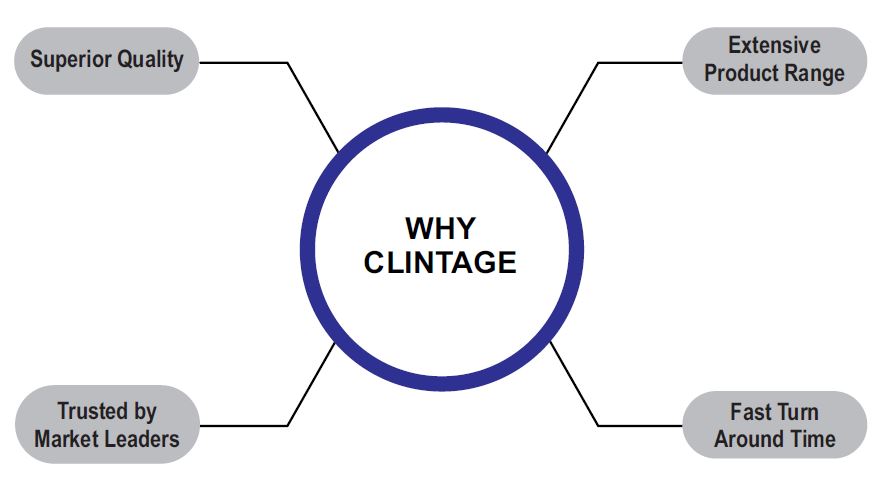 Clintage Healthcare LLP is Department for Promotion of Industry and Internal Trade, Government of India recognised startup.
Director
gauri.pandey@clintage.com